Welcome to our website!
The Illinois Norsk Rosemalers Association exists to promote and encourage the art of rosemaling: by publishing a newsletter 'Avisen', sponsoring classes and holding meetings for members. We participate in northern Illinois events to promote our organization and offer our rosemaling for sale.
2022 Cottages in the Woods October 15 & 16, 2022
Come see us at the Cottages in the Woods in Good Templar Park, 528 East Side Drive, Geneva, IL. We will have rosemaling, books and woodenware for sale. Our raffle piece will be on display and raffle tickets will be for sale. https://www.goodtemplarpark.org/events
Hours are from 10:00 am to 4:00 pm
$10.00 per person, Children 12 and under free!
2022 Raffle: Large Tine painted in Telemark Style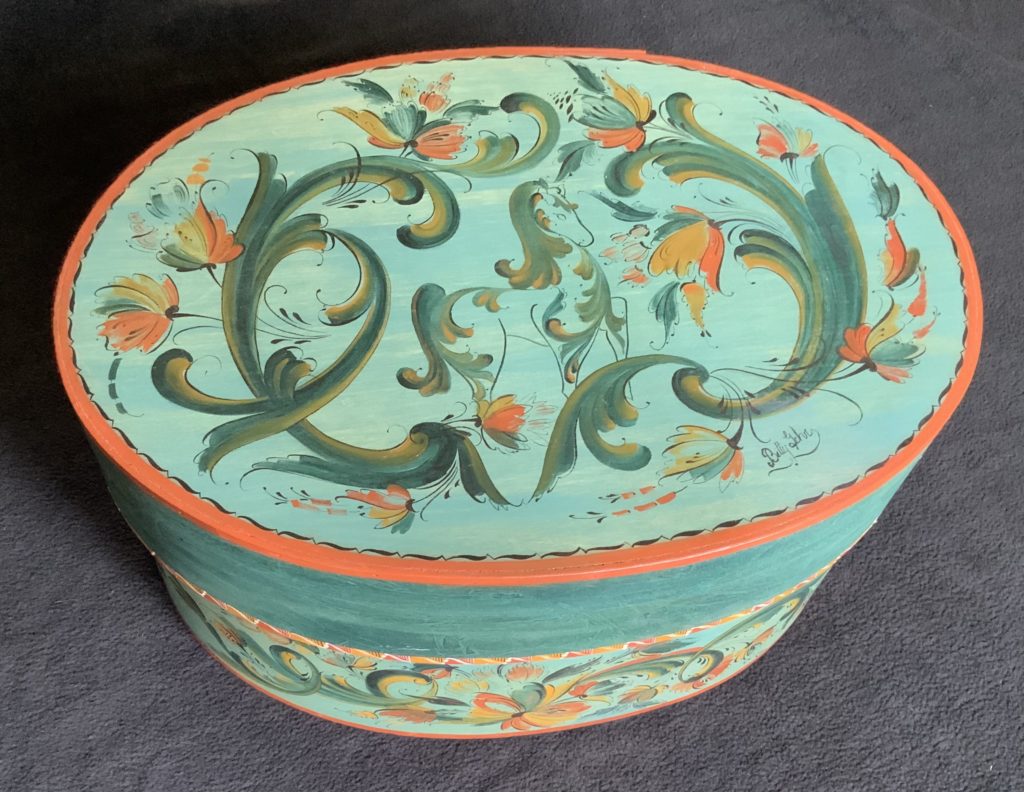 Visit our Classes page to learn more about these classes: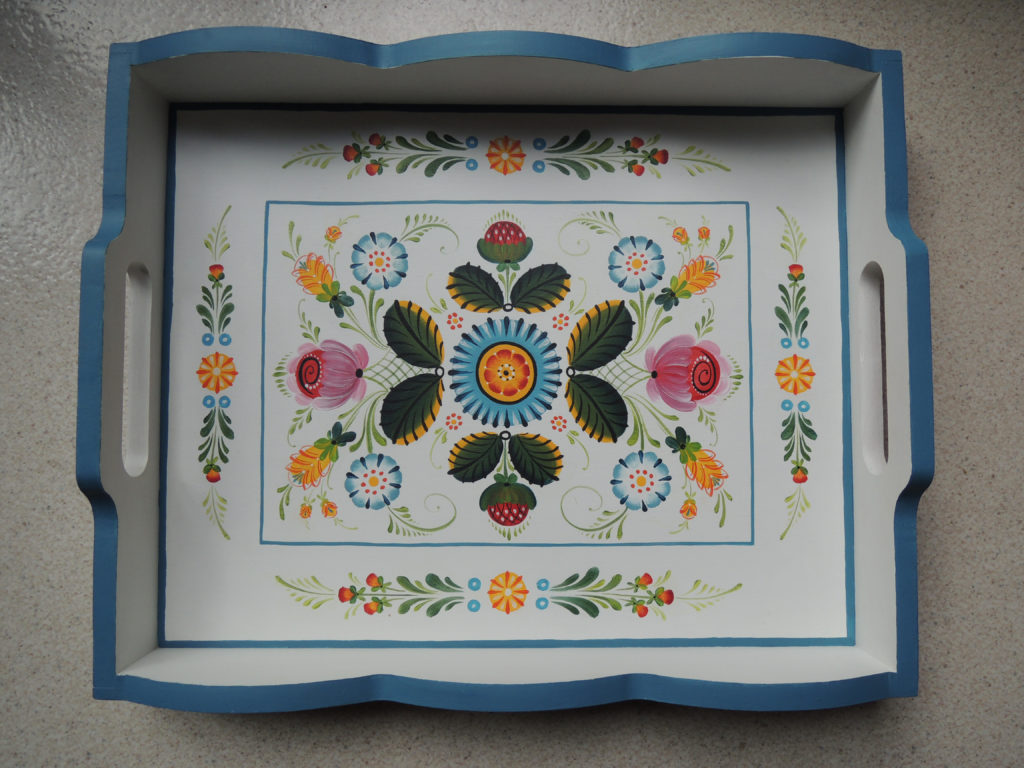 Member Zoom studio – check for future sessions
Password required and provided to members. Click on the image of the newsletter you wish to view.

INRA chooses a different shape each year to be our OOTY. These are numbered and rosemaled by artists and members and sold at our sales events. For 2022 we are featuring a collection a shapes from prior years.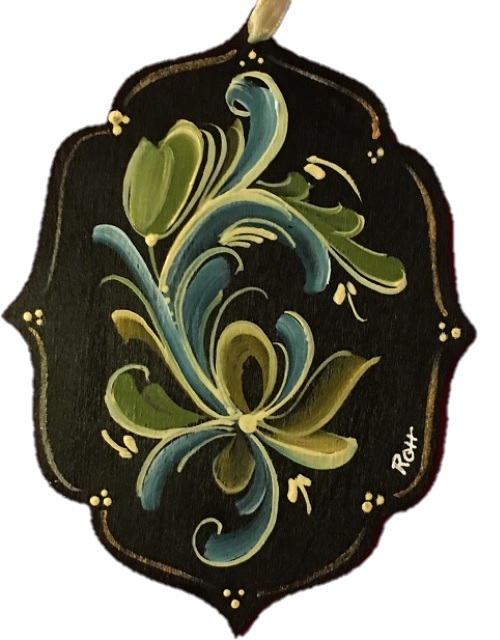 In-Person Events 2022

May 15, 2022: Syttende Mai Parade in Park Ridge – organized by the Norwegian National League of Chicago
June 24 & 25, 2022: Swedish Days in Geneva, IL at the Gift Box 310 West State St., Geneva IL
August Picnic for members, Brookfield, IL
September 11, 2022: Scandinavian Day Festival at Vasa Park, Elgin, IL
October 15 and 16, 2022: Cottages in the Woods, Good Templar Park, Geneva, IL